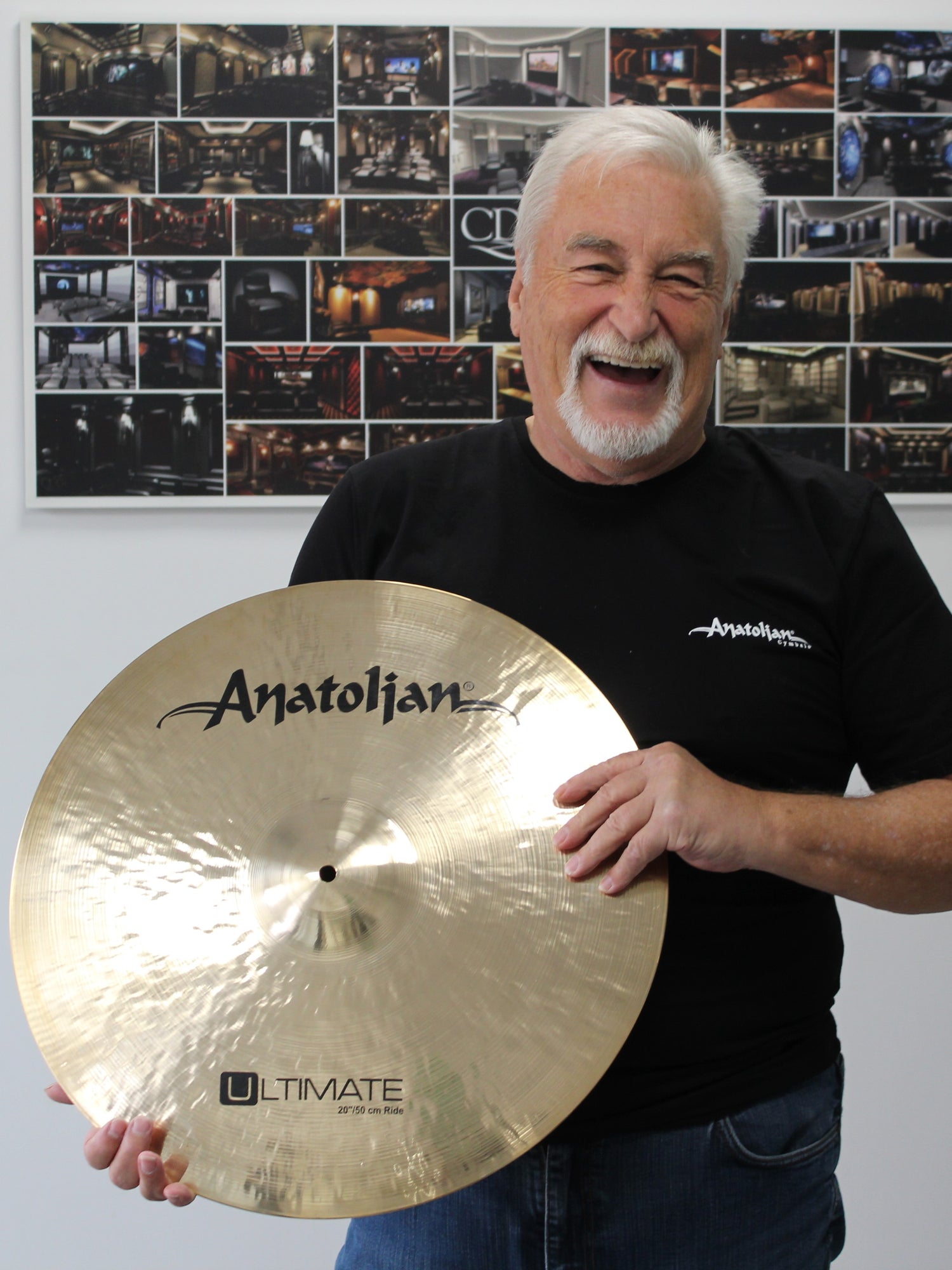 Steve Negus
Baterista Sales & Anatolian Cymbals are happy to welcome back Steve Negus as an Anatolian Cymbals Artist in Canada!
Stephen William Negus is a Canadian drummer, songwriter, who was a member of the progressive rock band Saga for twenty-six years. In the late 80s, he and keyboardist Jim Gilmour left Saga and formed GNP (Gilmour Negus Project).
You could write a book on the accomplishments of Steve and fellow Saga band members, in fact, several people are doing just that!! So, here is a very compressed version of what the Lord of the Drums, as he is affectionately known to his fans, has done.
It seems that an uncle (Albert) gave Steve his first drum as a birthday present more to upset Steve's dad than to encourage the youngster's interest in music. Whether this had anything to do with Steve's later affinity for drumming is not really known.
•